Social Media Marketing
(SMM)
Our business is in land, shopper items, or charities; we will life the board position your business for progress. While another s office may utilize insufficient web based life promoting for your internet based life, our organization values driving genuine, natural traffic to our customers' sites. It will help you to create and develop a website and which is important for your organization. Where, we will expand your online outreach to social media various platforms such as Twitter and Facebook.
It is one of the key advantages of Social Media for your business to interact with your customers. Going through the tweets and Facebook updates that are posted by your customer base gives your insight into what they need. This is useful for helping your company formulate marketing strategies that address their needs. It facilitates the way toward giving and accepting criticism. In the event that your clients have concerns or issues with what your business offers, they can tell you in an auspicious way. Social media life gives clients an advantageous and available approach to express what they feel and allows organizations to react. With such stages, organizations can see grumblings and guarantee their clients that their issues will be managed.
we have defined exact strategies and adjusted systems that work incredibly well. we as an agency go for upgrading your organization's online nearness and work towards enhancing your website's ranking on google and other noticable search engines by utilizing demonstrated computerized advertising methods and strategies.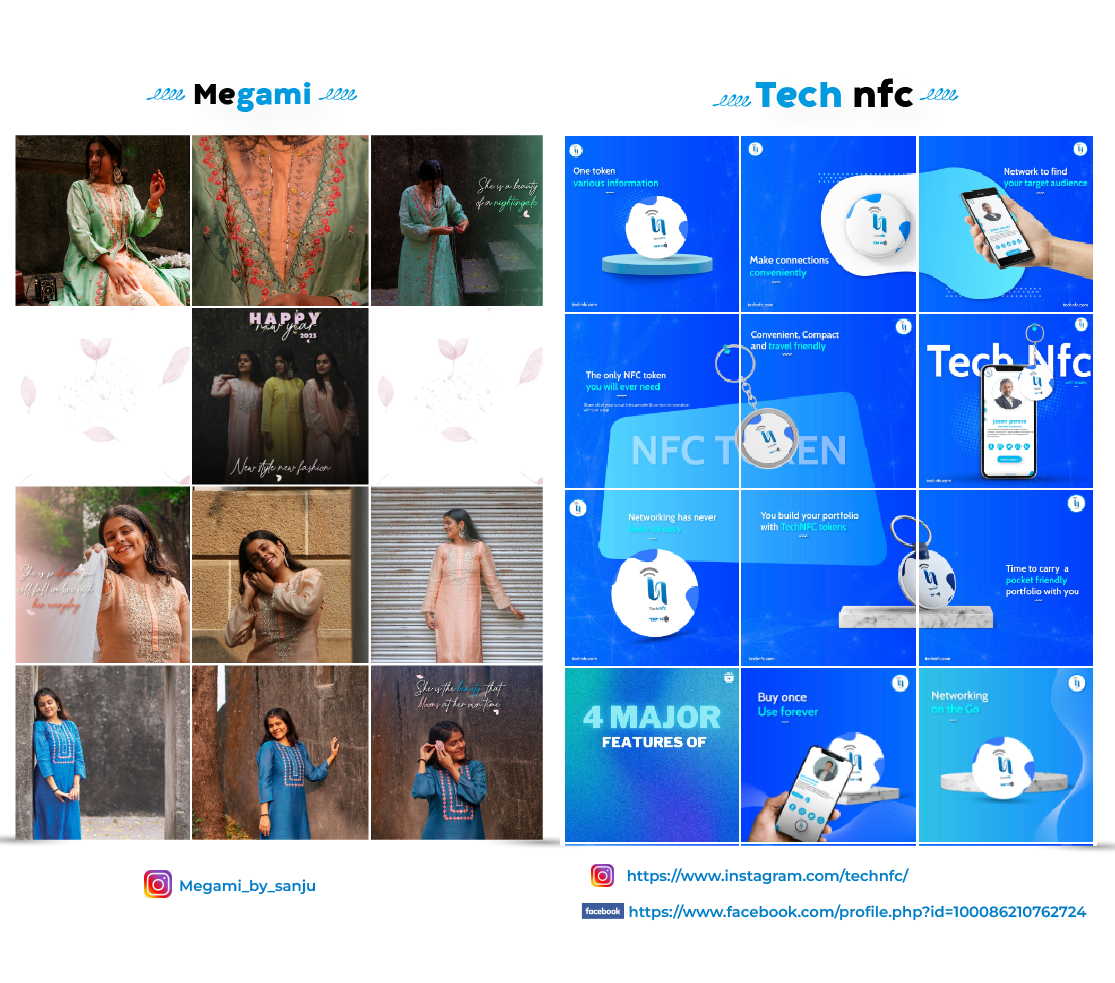 Connect with multiple apps and services
Connect with multiple apps and services
Connect with Multiple Apps and Services
Unluck Success

with the Experts.
Sometimes, the outcomes we expect from working with experts may not align with reality. It's essential to have clear expectations and communicate them effectively to avoid misunderstandings.
Not all experts are a perfect fit for every individual or project. Personalities, working styles, and methodologies can differ, which might lead to less productive collaborations.